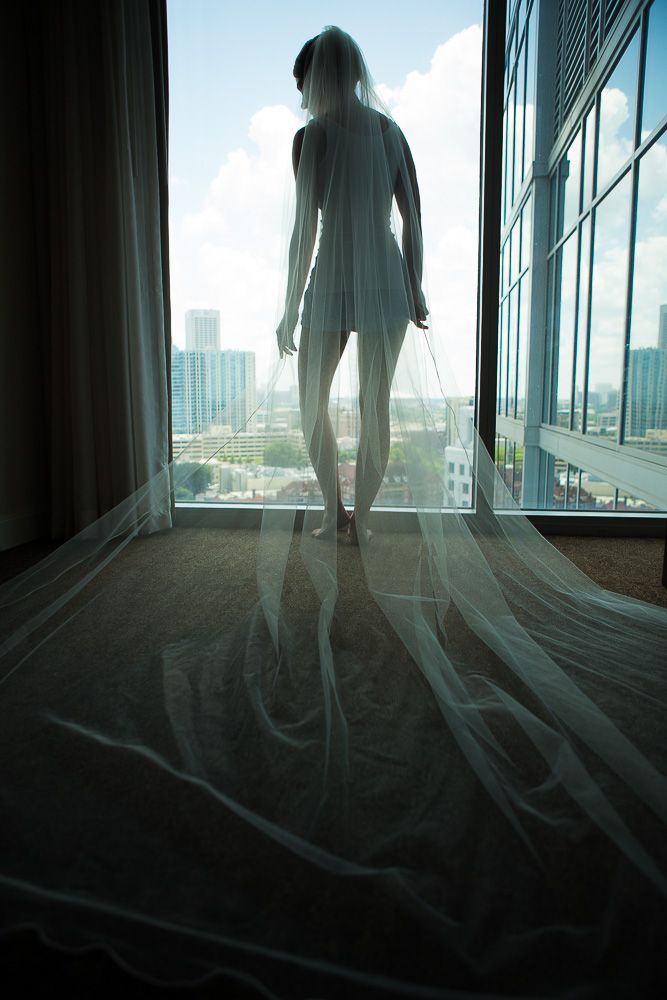 ABOUT US
Hey There!
Thank you for taking a look at our home on the web! We are glad you are here and hope to guide and assist you in your Photography search. After a decade in the Wedding Photo business we have a strong foundation and many happy clients......
About Chris (me/camera guy)....I like long walks on the beach, playing golf......well you know more than likely you aren't here for my likes or what I had for lunch....... you are here for some Rockin Photography for your most special day! Lets sit down and have a cup of coffee and we will talk about your Wedding and all your plans, wants and wishes! You tell me what you like, and I will do the same! It has been said that I talk alot.....its true, as I enjoy people and enjoy being a part of your Wedding day or Portrait session.
Your Wedding Photographer is a special choice, someone that you want to really like to be around and someone that is fun and relaxing on a day that is sometimes a wild ride! I will take the journey with you and be there to help you along the way.